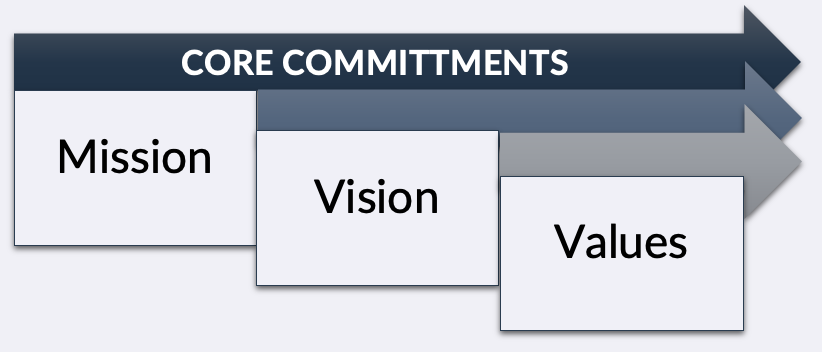 Vision
To become an outstanding knowledge dissemination Centre for vocational training. To produce globally acceptable competent technician who will be in the forefront for the benefits of the mankind. Mission
To provide an excellent infrastructure and conducive ambiance in the Institute.
To impart quality vocational training combined with ethical values.
To shape ourselves into a learning community where we work, listen and respect each other.
To encourage and facilitate faculty and students to work synergistically with manufacturing and service sector.
To infuse a sense of excitement in students in innovation, invention and entrepreneurship.
To strive for productive partnership between the industry and the institute.
To provide window of opportunities to our trainees over a wide variety of careers in Industries and Organizations.
To minimize the unemployment in among educated youth and fulfil youth requirement of industries.
Our Quality Policy
Our Trainees are most important asset for institute and we are committed to make them successful. We are continuously improving our training procedure and facilities for our trainees to provide quality vocational training and to develop our institute as a world class vocational training Institute.
Aims & Objectives:
The Institute aims at overall development of our trainees and objectives are:-
To conduct Workshops, Seminars on topics of vocational training, also of industrial interests.
To organize Entrepreneurship Development Programs.
To organize more placement camps to provide higher placement opportunities to our trainees.
To organize the training of trainers "TOT "programs.
To arrange more industrial visit to provide industrial exposure
To install more trades to fulfil the goal "diversity of trades"
To develop good moral values in the trainees such as responsibility, commitment and trustworthiness.